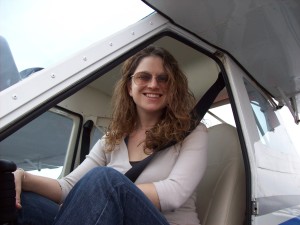 Getting started is easy.  Just give us a call to set up an appointment. While not required, most students like to get their feet wet by first taking an introductory flight with us first before signing up for lessons.  There are no strings are attached, but you will want to schedule your flight at least a week out.
Once you are ready to sign up for lessons you should make an appointment and bring in both your birth certificate or passport (as proof of citizenship) and your calendar to schedule flights.  You should be prepared to schedule lessons two or three times per week a month in advance. For each lesson, you should plan about three hours of home study.
Can't fly that often? We will accommodate whatever schedule you provide us but you should recognize that flying less frequently will increase the length and cost of your training while decreasing your chances of completion. The best way to complete flight training efficiently is by setting aside the time and money to commit to completion.
Things to bring to your first lesson:
Birth certificate or passport (not required for intro flights)
Checkbook - we give a discount for those who set up accounts with check or cash
Calendar - because you are going to have such a great time you will want to schedule future flights
Alien Registration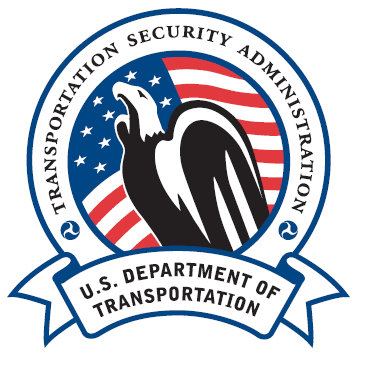 Not a US citizen? If you plan to earn your pilot's license with us you will need to register with the TSA first.
Student Pilot Certificate
One of the first things you should do when starting flight training is apply for a student pilot certificate. You will need to go to the FAA's IACRA web site to create an account and then complete an application for a student pilot certificate. Notify your CSP flight instructor that you have completed the application and he/she will then submit the application to the FAA for you. If you are coming from out of town for concentrated training we recommend you have your local FAA office submit the application and wait for your new certificate to arrive in the mail before starting training.
AOPA Legal Insurance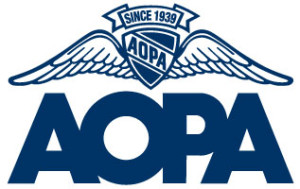 AOPA Legal Insurance provides members with free and discounted aviation legal services in the event of an incident as well as help with such things as aviation contracts.  This inexpensive insurance can be invaluable.
EAA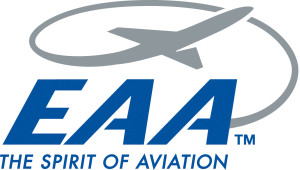 The Experimental Aircraft Association is large organization that represents those of us on the lighter side of general aviation including sport pilot and home-building. CSP customers participate in may EAA activities such as their annual fly-in in Oshkosh (the largest fly-in in the world) and Young Eagle flights for local kids at the Bay Bridge Airport. We recommend membership for all CSP customers.
Free Sign-Ups
Flight Training Magazine  is produced by the Aircraft Owners and Pilots Association (AOPA). They offer a free six month subscription to Flight Training Magazine to student pilots and many free benefits to members.
AvWeb Newswire is the best source of unbiased reporting for general aviation news.  The subscription is e-mailed out twice a week.
FAA Safety Program Notification is the main way in which the FAA notifies pilots of upcoming seminars and special events. All pilots should subscribe.
FAA Safety Briefing is a fantastic magazine produced by the FAA for general aviation pilots.