CSP Fall Flight Series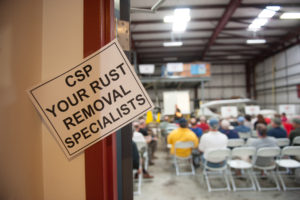 Aerodynamics
October 21st, 9am-12pm - $59
Instructor: Bruce Spinney
A fantastic exploration or refresher of how an airplane flies!
iPads in the Cockpit
November 18th 1pm-4pm - $59
Instructor: Dave Manion
Learn modern flight planning using an iPad for flight planning and in flight use. The popular applications WingX, ForeFlight will be discussed.
Aircraft Engines
November 4th, 9am-12pm - $59
Instructor: Bruce Spinney
Learn the basics of how an aircraft engine operates including the modern Rotax 912 ULS.
Local Airspace
November 11th, 9am-12pm
Instructor: Dave Manion
DC area airspace is some of the most complex in the country but is easy to navigate—once you know the basics. This class will cover traditional airspace, military airspace, and the basics of the SFRA.
Weather Theory
November 18th, 9am-12pm - $59
Instructor: Bruce Spinney
Weather theory made easy! Don't let winter weather surprise you. Learn how weather works and prepare for the season.
Early registration saves $10 per class or save almost $100 by registering for the entire fall flight series for all on $199 before October 14th!
Early registration deadline is two weeks before any given class.
Chesapeake Sport Pilot, 210 Airport Road, Stevensville, MD 21666 www.chesapeakesportpilot.com
Winter Preview
Basic ground school for sport, rec, private and rusty pilot will be held on Saturdays this winter starting in January. More details TBA.